The Wetsuit Project →
1 tag
4 tags
2 tags
1 tag
Check Out This 'Alice In Wonderland' Themed... →
5 tags
7 tags
8 tags
3 tags
7 tags
=)
Nice people always finish first.
3 tags
2 tags
3 tags
3 tags
4 tags
3 tags
1 tag
5 Things You Don't Know About Tequila →
french-martinii: (Image: Scorpion Tequila) Good thing I read this, since I'm planning on owning an Agave plantation near Merida one day =) Love this article Amanda!
3 tags
2 tags
2 tags
1 tag
No Sleep Tonight: So random good news. I recently... →
GOOD LUCK STEPH!!! thebigbrownbag: So random good news. I recently entered Elle/Nokia's search for the Next Style Correspondent and have managed to make it to round 2 of the competition. Attending fashion week has been a dream of mine for a very long time and it would be an amazing experience finally being able to attend a show…
2 tags
2 tags
To Buy or Not to Buy? Decide Has The Answer →
Ecommerce startup Decide launches Monday and uses two straightforward words — "buy" or "wait" — to educate consumers on when it's best to buy their next laptop, television or camera. On Decide, the experience is simple: Search for a product and get an immediate buy or wait recommendation, al…
1 tag
1 tag
2 tags
"When the power of love conquers the love of power, the world will know peace."
1 tag
french-martinii asked: Since your birthday is coming up - what one thing do you want most, money no object?!
2 tags
My horoscope for today =)
Some people can find humor in almost any situation. Even when things go wrong, those people can find something funny about what transpired, and retain a lighthearted attitude. That probably means that fewer bad things happen to those people, but even if they get their fair share of trouble, they at least enjoy it more. That should be your mindset today too, Gemini. You may encounter a rocky road,...
2 tags
What Your American Girl Doll Says About the Rest... →
4 tags
3 tags
4 tags
Cute Toy Store Ad!
dobrincho: Advertising Agency: Revolve, Bedford, Nova Scotia, Canada Creative Director: Matthew Allen Associate Creative Director: Allan Carver Art Directors: Eric Miller, Steve Wallace Copywriters: Steve Wallace, Eric Miller Illustrator: Eric Miller Published: April 2011
2 tags
JUST incase you were wondering...
You should probably check out the blog for the coolest kickball league around - CT Ivy (WAKA New Haven league). We've only had two games so far, but Balls Deep is kicking some major ass. Not only do we dominate on the field, but also in flip cup. If you're in the New Haven area & looking for a wicked awesome way to spend your SUNDAY FUNDAY, I'd highly recommend joining! AND...
1 tag
5 tags
Like WordLock on Facebook and they'll donate to...
Check out WordLock's facebook page (facebook.com/wordlock) and "LIKE" their page! For each person that likes their page, they will donate $.10 to the American Heart Association. You should also check out their page because yours truly designed their new profile pic, which you should upload as your own to promote this great cause! =)
3 tags
2 tags
3 tags
3 tags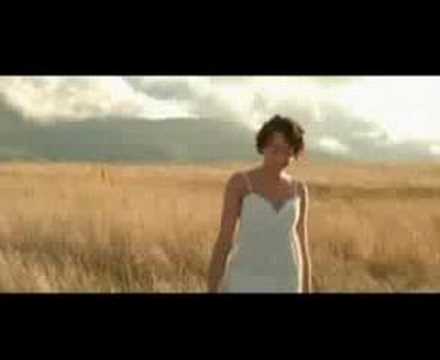 4 tags